The all-in-one idea
In metropolitan cities like Toronto, apartments are getting smaller and prices continue to rise. Space is more and more valuable.
The best way to create space is to combine everything in the living room into a single piece of furniture, a piece of furniture that we use every day, the sofa.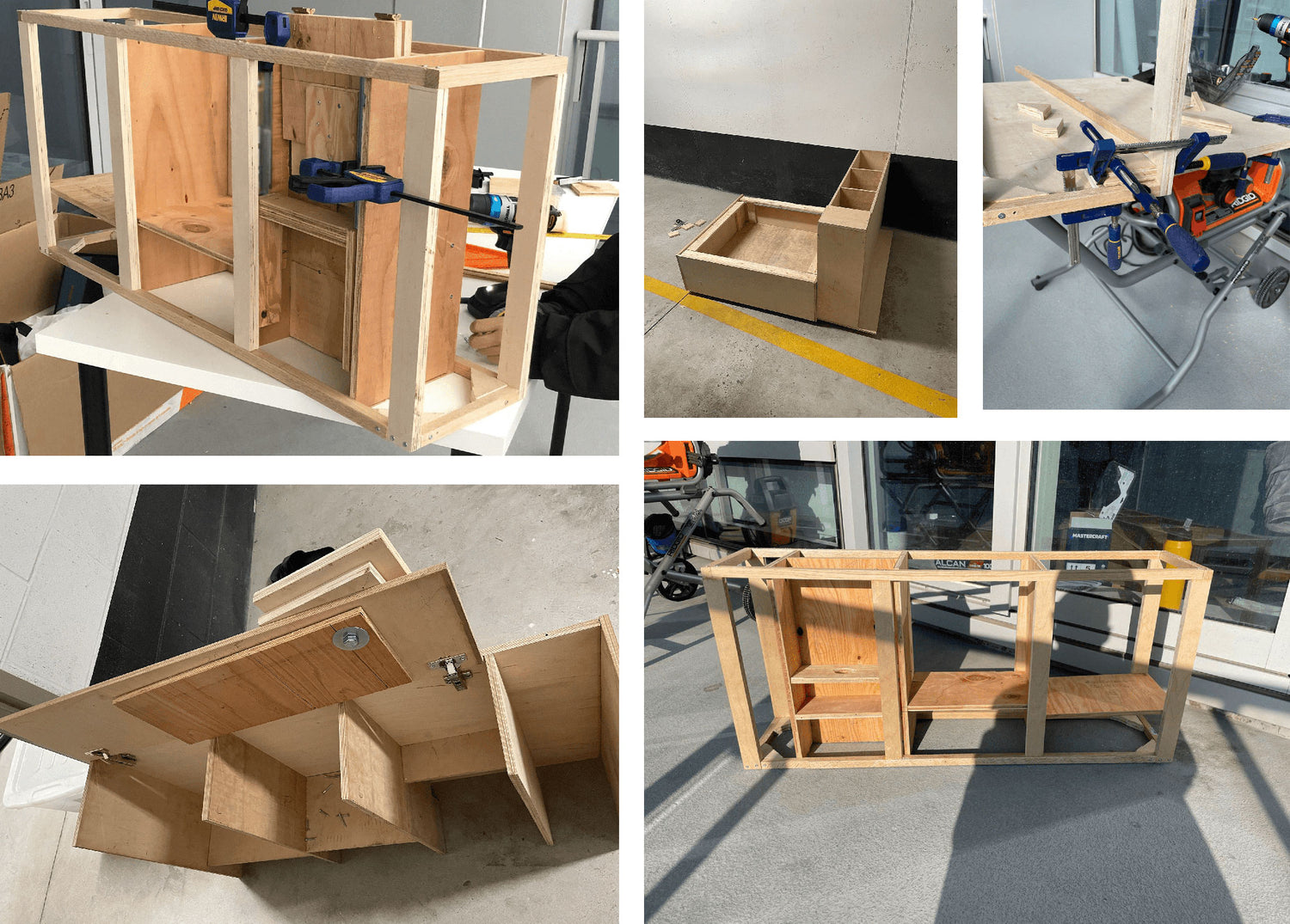 Taking things into our own hands
We didn't limit ourselves to traditional sofa-making methods and designed the Rezy Sofa from the ground up.
We optimized everything down to the orientation of a single screw, allowing for more functionality and better user experience.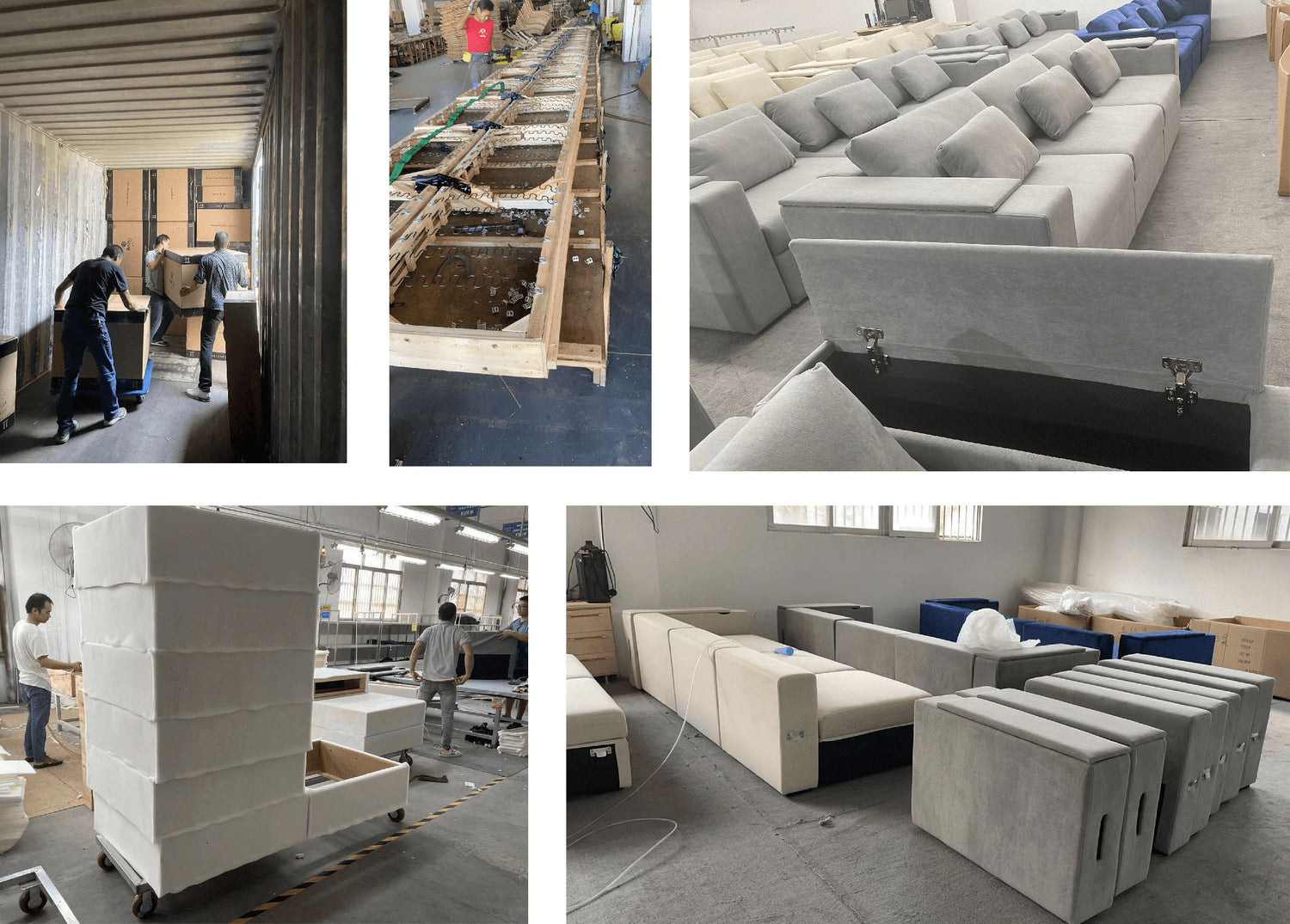 Production
We worked with our manufacturers to fine tune the design for reliability and comfort, combining decades of furniture building experience with a new idea. After a series of manufacturing testing, productions began.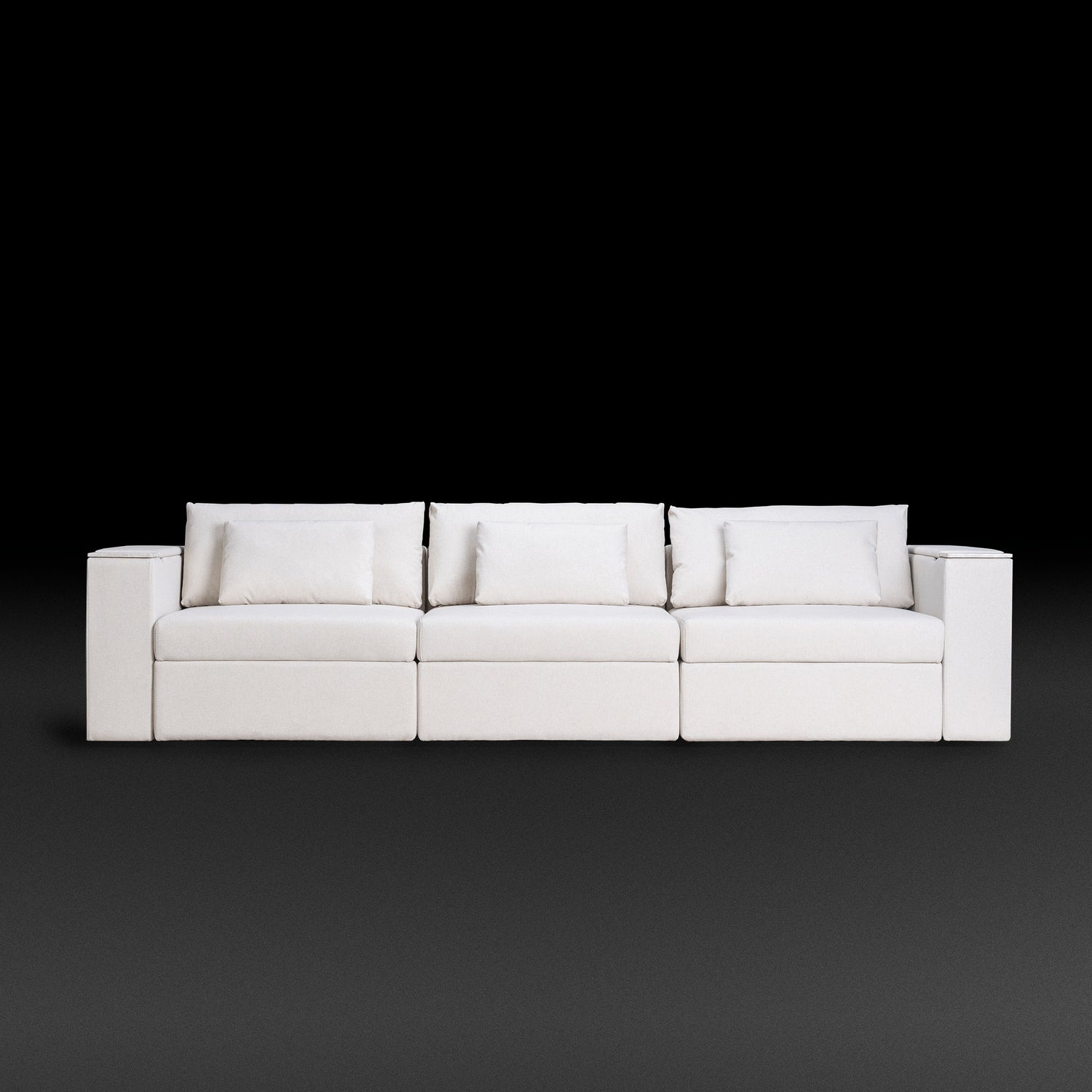 The Rezy Sofa is here
After two years in the making, the Rezy Sofa is born.
A sofa that can open up your living room, giving you more ways to enjoy your home.
ORDER NOW
Our Promise
Practical Innovation

Innovation needs to be practical. We are here to build things that have improves day-to-day living.

One Big Family

It is our focus to make your living more comfortable, convenient, and fun. We go above and beyond to make our Rezy Family happy.