For Living, For You
We developed the Rezy Sofa by closely examining the way we use our living rooms.
You'll find that using the sofa is an effortless experience. There's no learning process or adjustments required; simply relax and allow the sofa to take care of everything.
EXPERIENCE REZY
Traditional Living Room

Nearly all valuable space is filled with furniture, leaving just enough room to sit.

Rezy Living Room

The Rezy Sofa replaces the space-hogging furniture. So now you have room for that exercise bike or anything you were holding back because you didn't have enough space.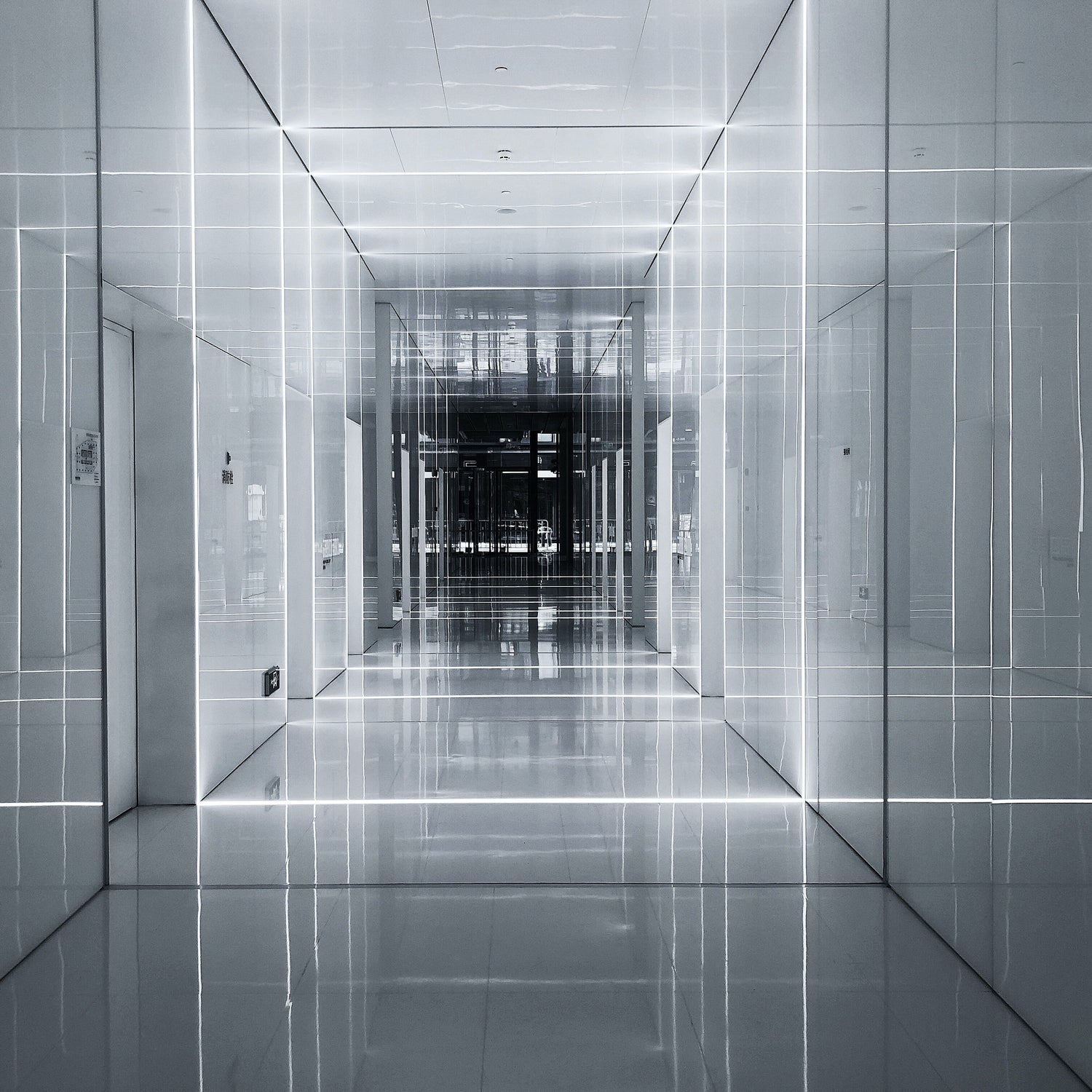 The Journey Begins
What you saw in a furniture store a couple of years ago will still be selling at the same store today, often with a price hike.
We are here to bring more usable innovation to you. The Rezy Sofa is the foundation of many exciting things to come.
Order Now